Thank you ,
Important Information About Your Request To Receive Your Reverse Mortgage Kit:
Great news... your Reverse Mortgage request has been processed successfully and can expect your package to arrive by mail soon!
Thank you for your interest in Peak Home Loans. Your Info Kit should arrive in your mailbox within 7 business days. In the meantime, you may use our reverse mortgage calculator. This will give you some idea as what to expect when you speak to a representative who will be contacting you soon to answer any questions you may have. Please remember, you are under no obligation whatsoever to apply for and receive a reverse mortgage. However, after you take your time and go over the literature you will be receiving, you may follow through, apply and get approved for a reverse mortgage. The kit and DVD are for your informational purposes only so you can make a sound decision whether to follow through with a reverse mortgage based upon your financial needs.

There are several online resources you can use to get your credit score and accompanying report. Click to get your FREE FICO Score From TransUnion, Equifax And Experian (Tri-Bureau) You get your credit score for free and the ability to dispute any item on your report that is wrong. Another option would to use our FREE Credit Repair Services, eliminate your current debt, and start over with a fresh new good credit score. Do you need a Personal Loan For $35,000 With No Credit Check? These are excellent ways to get immediate cash, and improve your credit score and get lower interest rates within 30 days. This is also a great place to begin to forge your way ahead in your pursuit of bad credit refinancing, according to Zillow.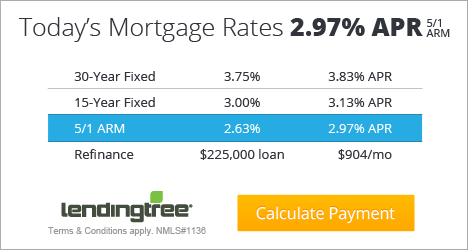 We know your time is valuable,
Thank you for your submission,
Peak Home Loans